For those who are...
curious
explorers
inventors
An interactive discovery centre for curious minds of all ages – welcome!
The Kreativum Science Center aspires to stimulate curiosity and inspire science learning in everyone by creating fun, memorable experiences.
You will discover many exciting activities and challenges for both the body and the mind. You'll get the chance to discover, experiment and learn by exploring our interactive learning stations where you might even enjoy some unexpected "aha" moments!

Kreativum is closed today We open again tomorrow 13:00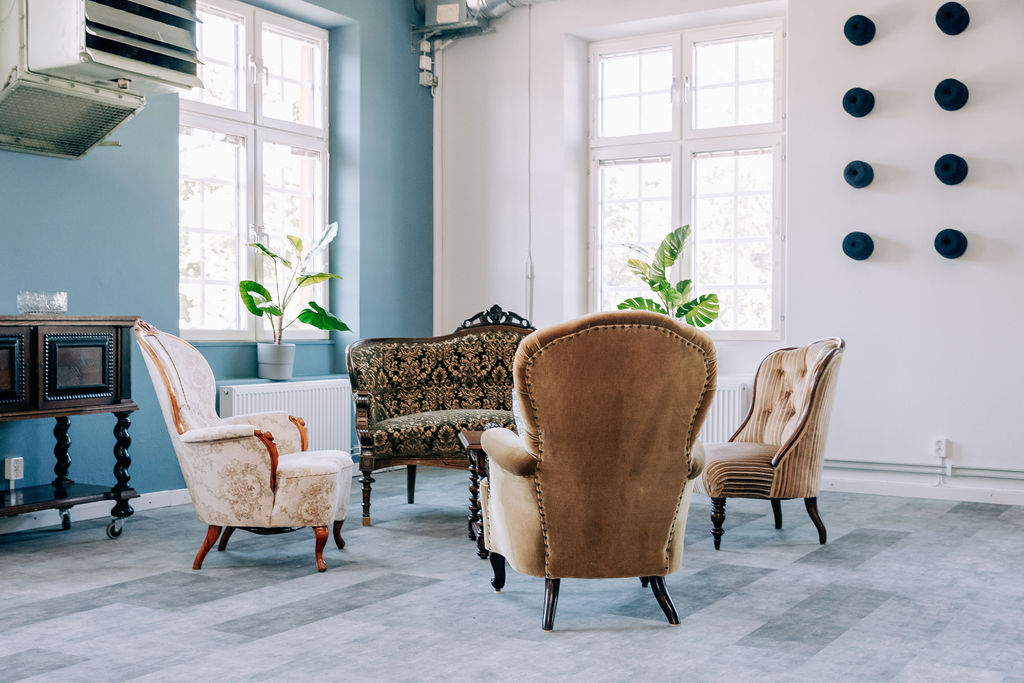 Creative and fun corporate breakfast at Kreativum
On Friday, September 22, it's time for our popular corporate breakfast at Kreativum! There will be news, an energy-rich breakfast, creative networking, a challenge in the style of Kreativum, and a thrilling surprise.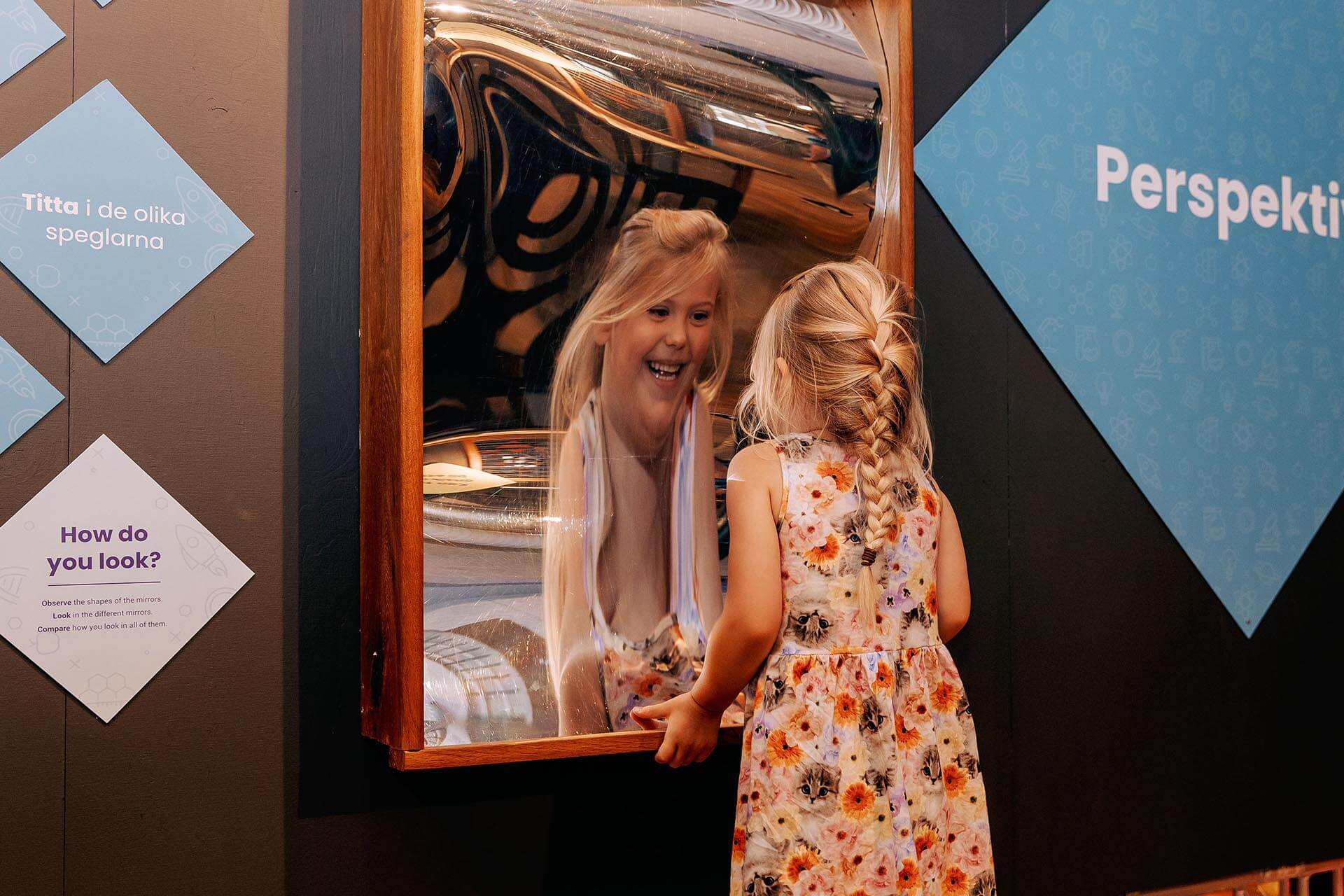 Immerse yourself and explore our engaging interactive learning stations at Kreativum. From Astronomy and Reactions with Kinetic Energy to Senses and Illusions, Water Adventures, Forest and Sustainability, Collaborative Stations, and Mind-bending Puzzles, each offering unique hands-on activities for you to try out and enjoy.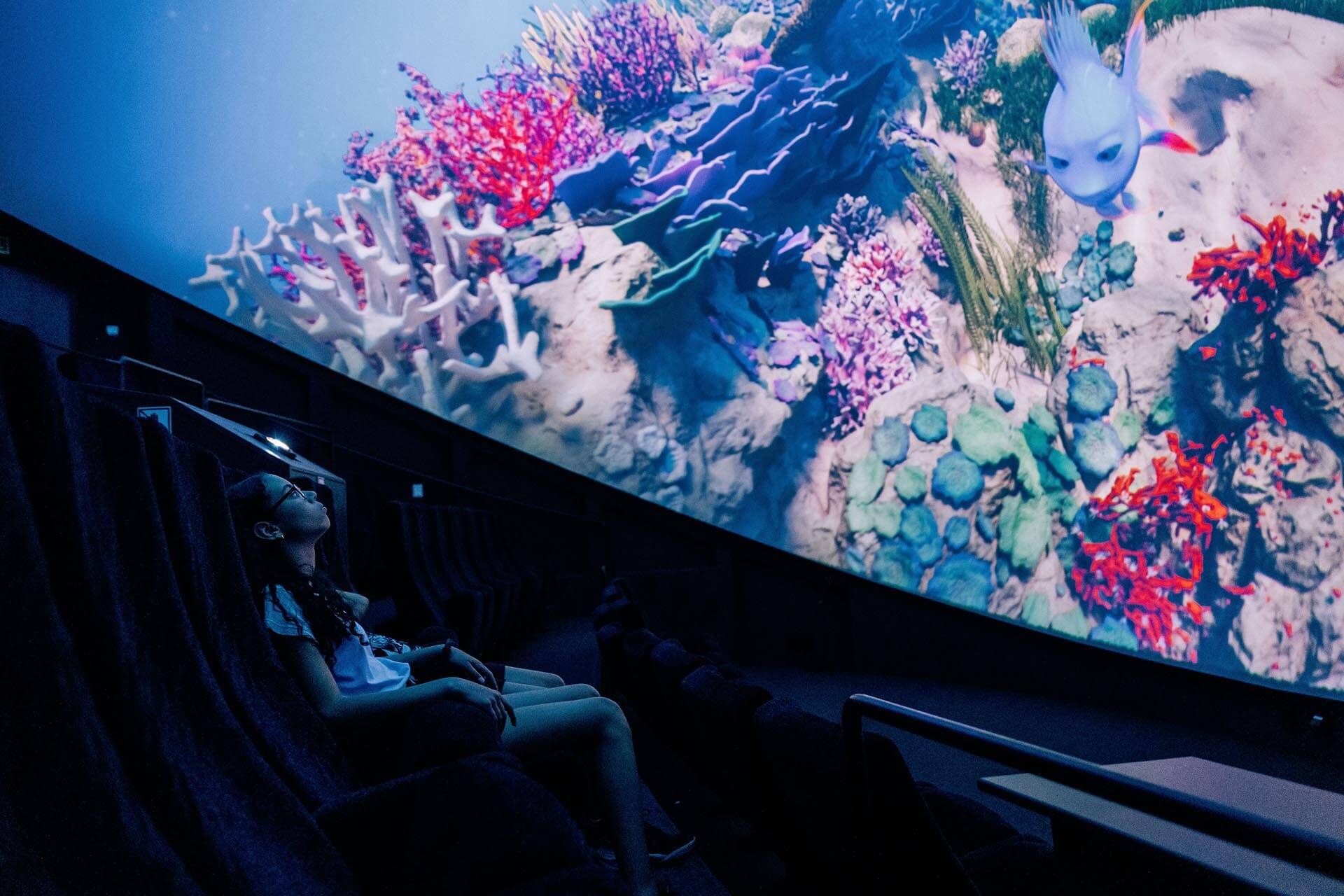 Kreanova is Kreativum's scientific dome theatre. Inside the 11-metre diameter sphere, content comes to life through captivating projections. Not only does Kreanova serve as a cinema for spectacular film screenings, but it also transforms into a digital planetarium, guiding visitors on mesmerising journeys across the universe.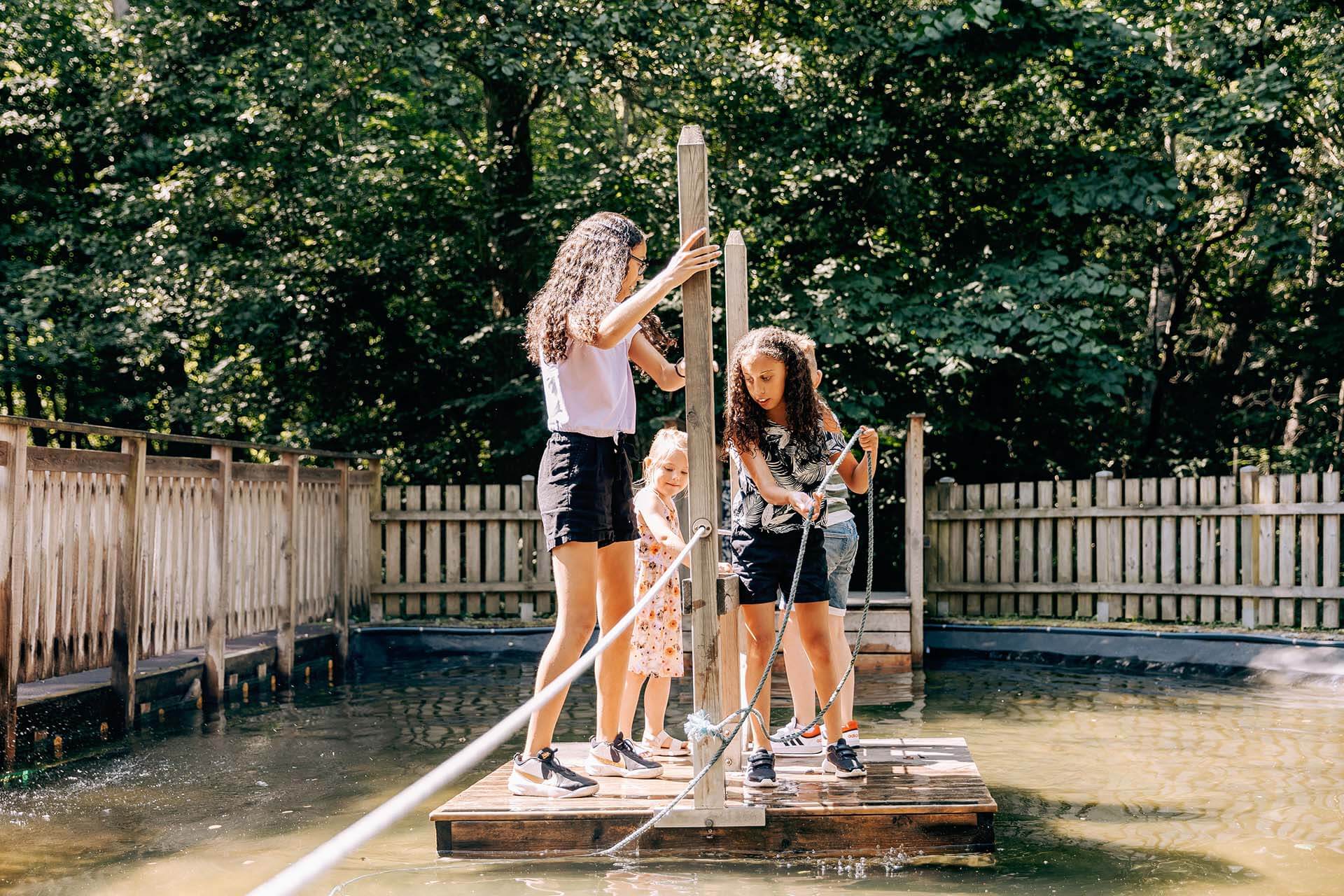 Kreapark is our outdoor park – an oasis situated on a lush island and peninsula in the River Mie, and is located at the back of Kreativum. Kreapark is open from May to September and offers a range of activities for both children and adults, including a playground, obstacle courses and a dedicated water play area for summer fun.
Creative Conference Rooms
Book a conference with us!
Organizing a conference, calling a meeting, inviting for a kick-off, or gathering for a discussion can be so diverse – important, community-building, educational, decisive, encouraging, fun, unexpected, interesting, mandatory, knowledge-sharing, creative… And much more. No matter what the purpose of your next meeting is, our unique environments and innovative atmosphere can provide that little extra.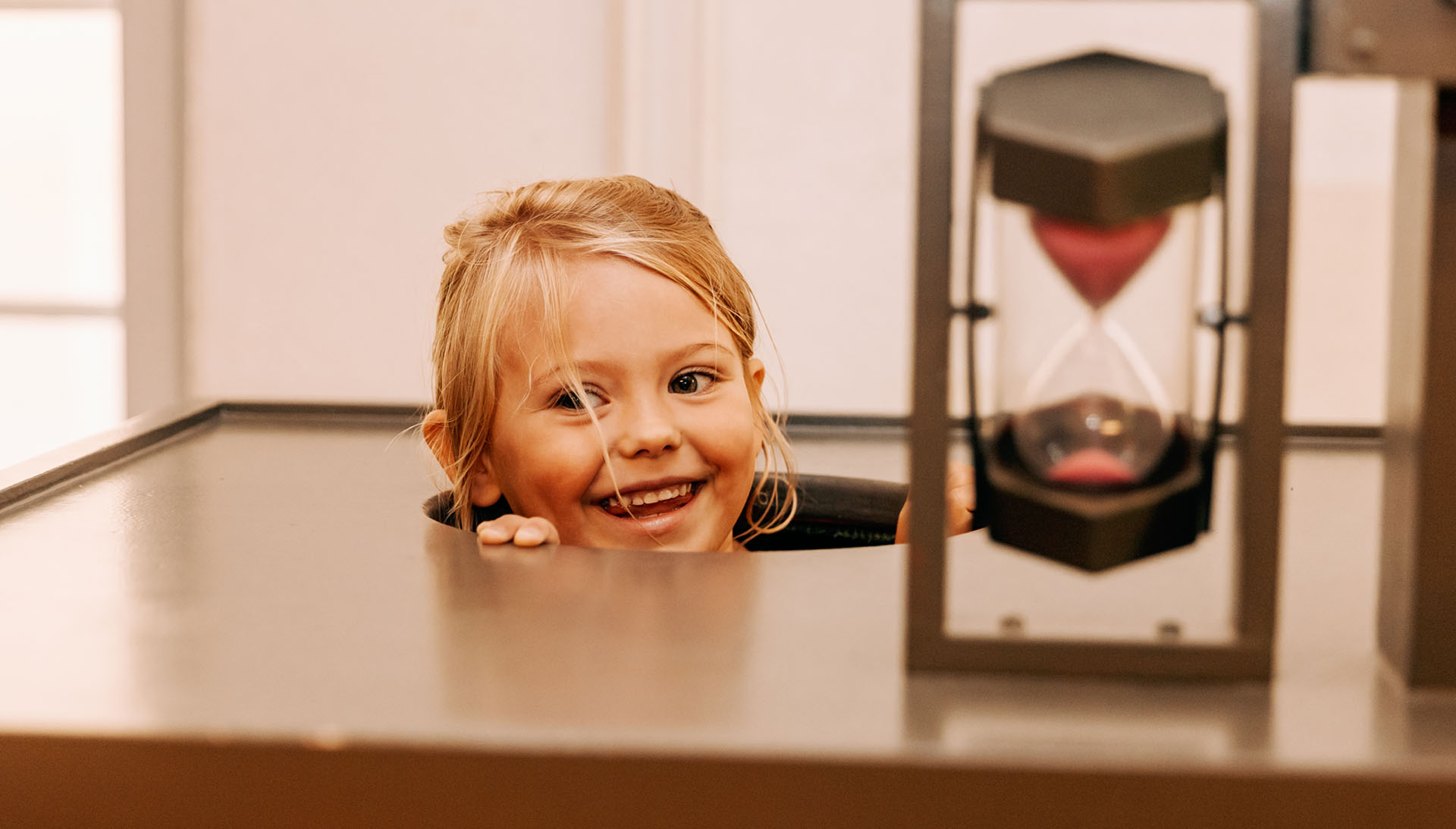 Free entry with an annual pass
Make sure you don't miss a thing at Kreativum!
It's the ideal second home for those with a curious and knowledge-hungry nature. You'll start reaping the benefits on your third visit.
Unlimited visits for one year.
10% discount in the shop.
10% discount on shows in Kreanova's dome theatre.
10% discount on children's birthday parties.